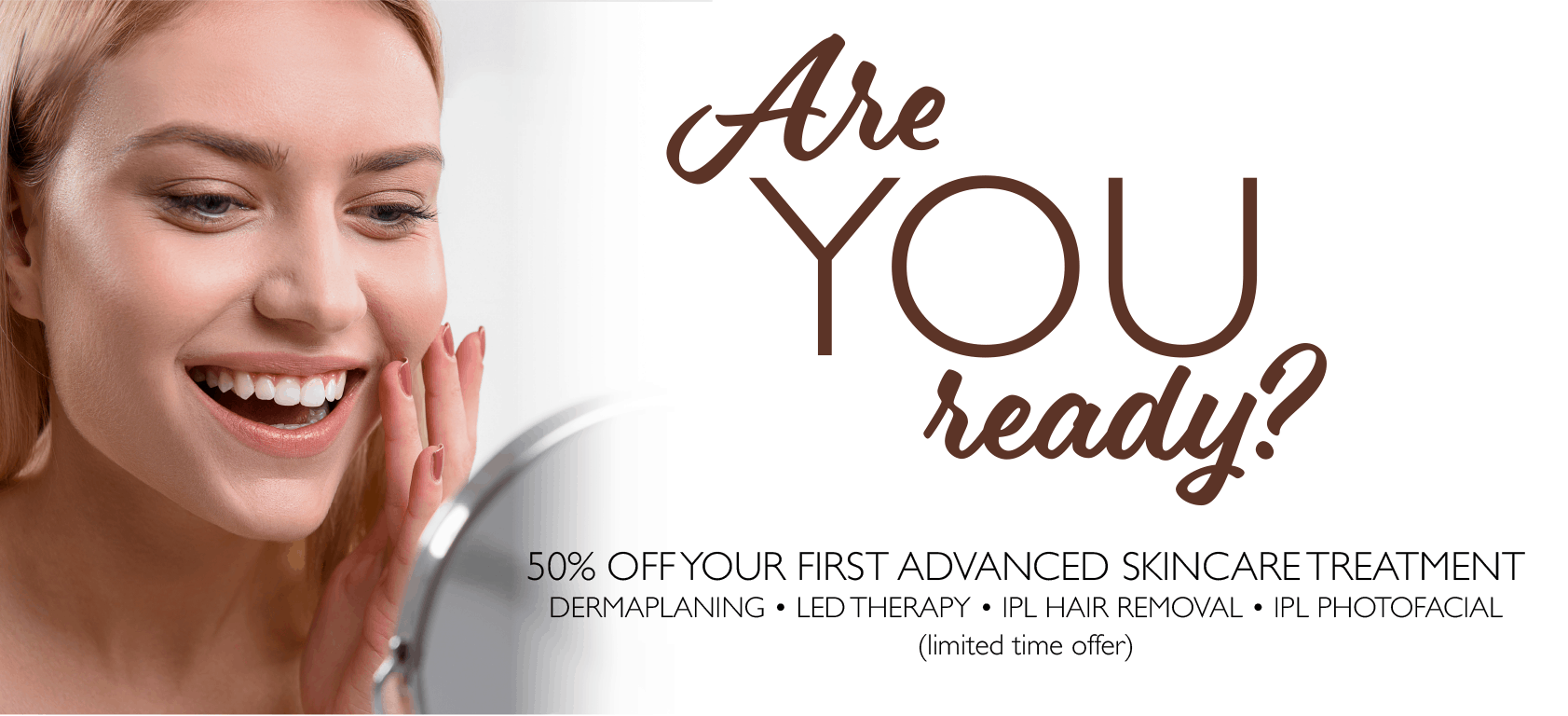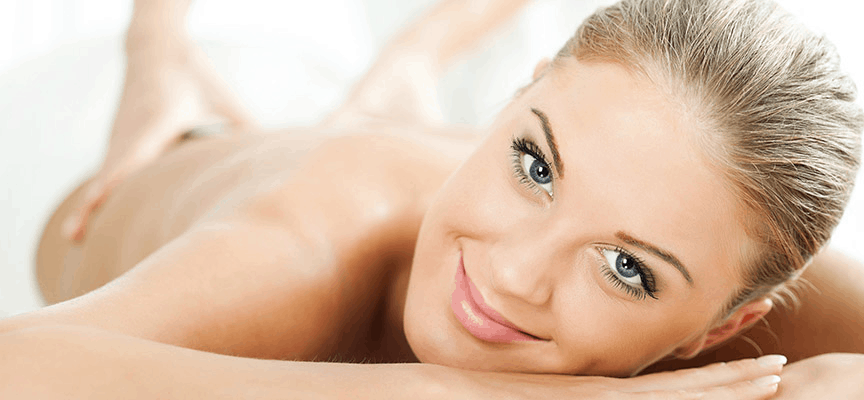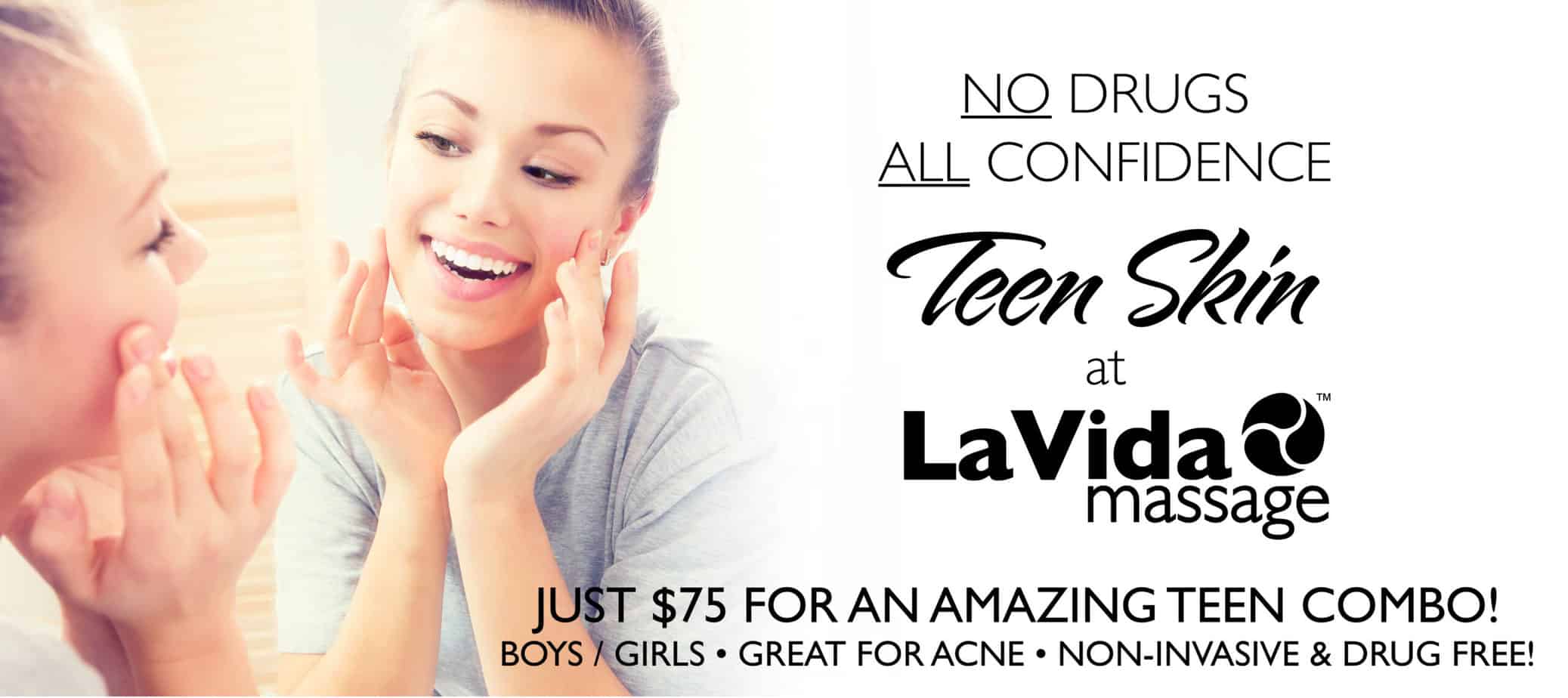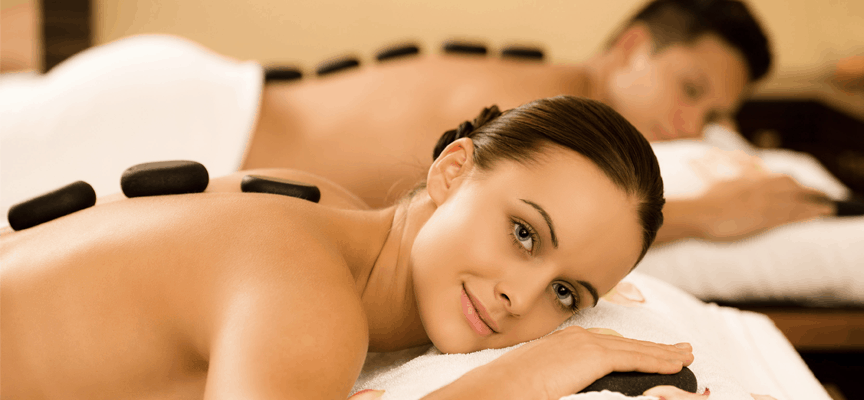 ATTENTION:
In an effort to SLOW THE CURVE of the Coronavirus, we regretfully are discontinuing our services until March 28th, 2020.
Please FOLLOW US on our Facebook Page to stay up to date and get tips on maintaining a healthy lifestyle during this trying time.
We wish you the best of health and look forward to serving you again soon.
Stay Well,
Your Friends at LaVida Massage of Smithtown
Welcome to
LaVida Massage & Skincare of Smithtown
A locally owned and operated Therapeutic Massage and Custom Skincare Center that has one focus: YOU.
We pride ourselves on excellent customer service and a warm, inviting atmosphere where you can relax and let us focus on your health. Located in the Uncle Giuseppe's Shopping center with convenient hours, we invite you to stop in and experience the LaVida difference today!
No time for fine lines
and wrinkles?
This is your ONE-STOP Facial!
The newest weapon in anti-aging, this amazing treatment will give you a full Facial, Microdermabrasion, Peel, and Hydration all in ONE comfortable 45-minute session (and NO Downtime!)
Can you say "LUNCH BREAK?"
Tired of age spots, broken capillaries and sun damage ruining your complexion?
Using Intense Pulse Light therapy, our Estheticians minimize unsightly age spots, broken capillaries, and even moderate acne in as little as 3-4 treatments. Get started today and you will see and feel the amazing difference in your skin!
Relax away your fine lines and wrinkles, destroy acne bacteria or tighten skin!
This non-invasive therapy reduces Fine Lines and Wrinkles, and destroys Acne bacteria.
This relaxing, 30-min treatment can accommodate the walk-in client and even be used on tanned skin, making it a perfect solution all year long!
Smooth out rough skin, fine lines, acne scarring, discoloration and more!
This treatment uses a minimally abrasive instrument to gently exfoliate the skin, removing the thicker, uneven outer layer leaving you with a younger complexion.
Treat acne scars, sun damage and fine lines and wrinkles - perfect to pair with your monthly facial.
Time to throw away that razor and enjoy smooth, soft skin all year round!
Similar to Laser Hair Removal, you can say goodbye to shaving when you remove unwanted dark hair with a series of these IPL hair removal sessions.
We also offer waxing with hard and soft wax to suit your skin type. Meet with our Estheticians to determine which is best for your skin.
Remove dead skin and facial hair to reveal brighter, smoother skin instantly!
This treatment gently removes dark, dead skin with  sterile surgical blade.
Instant results with no down time, redness or pain, the benefits include: instantly smooth and brighter skin - the perfect canvas for make-up and deeper product penetration.
Don't Forget Massage!
Treat your body as well as your skin with a relaxing, therapeutic Massage! With cost savings memberships and award-winning massage, you will see the difference with LaVida.
Enjoy our exclusive relaxation room after your massage with complimentary aromatherapy and infused water to complete your personalized experience.
Penetrate below your skin to reduce redness and tone your skin!
This treatment uses high level sound waves to penetrate deep below the skin's surface.
Safe and effective, with no down time, redness or pain, the benefits include: increased circulation, toned muscles, reduced puffiness, increased product penetration and cellular renewal and repair.
Exclusive Facial Membership
Do you love to be pampered? Join our Facial Membership program to treat your skin Monthly or Bi-Monthly at deeply discounted rates!
Spend an hour with a Licensed Esthetician and receive a Signature Facial in our private rooms with heated beds. Add any number of enhancements to have an even more personalized experience!