TEEN

SPECIAL!
Want to be ready for a new year of school? Prom, Sweet 16 or Awards Night coming up? Need to boost overall confidence?
We've got a great protocol that has been helping teens all over the Smithtown area clear their skin and feel great again!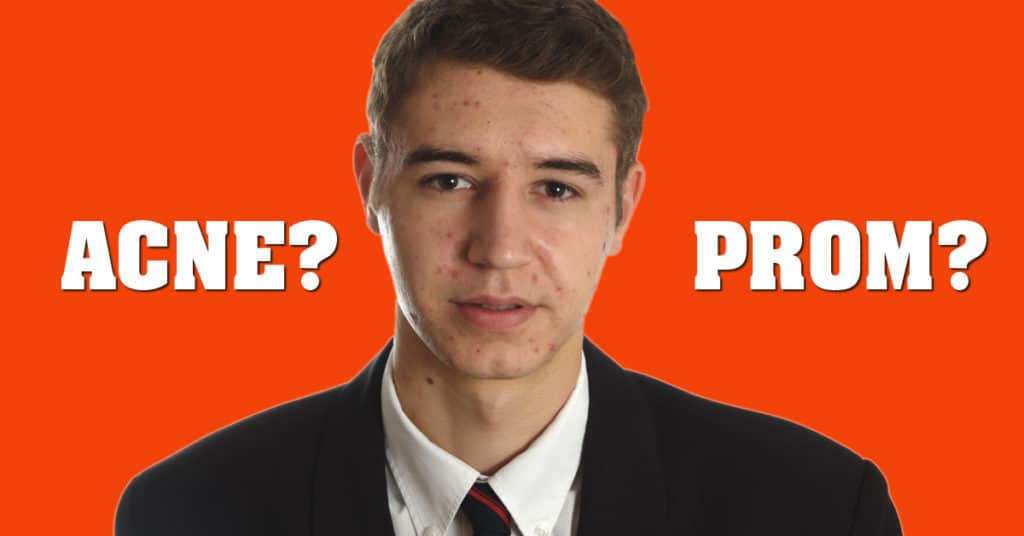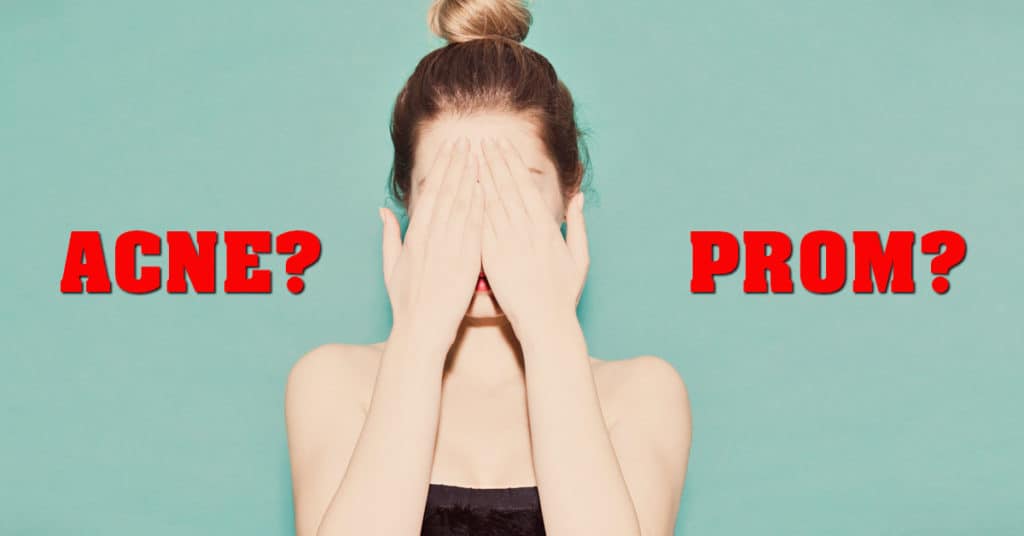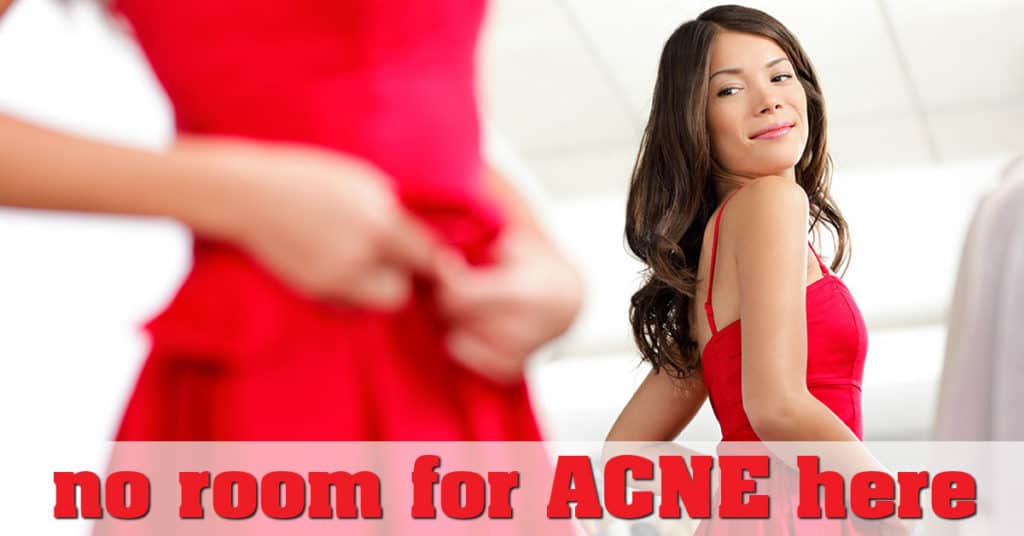 Want to learn more about the amazing Celluma LED?
Click "Learn More" to see THE RESULTS and what a relaxing session is like!
INTRODUCTORY OFFER!
You've never experienced the amazing HydraFacial™?
Now is the perfect time!
Try the medical-grade facial that does the work of 4 facial upgrades in ONE amazing service! Results, results, RESULTS!
Vortex Cleansing & Hydrapeel Exfoliation
Resurfacing Peel
Vortex Suction Extraction
Serum Fusion
Members: Regularly $179 | Intro $159
Non-Members: Regularly $199 | Intro $175
Call today and ask for your special Introductory pricing!
631-979-9000
MEMBERSHIP...
So many benefits - so little commitment!
For just $79.95 per month, you can enjoy these amazing benefits:
One 60-minute Massage or Facial
(That's $30 off the walk-in rate!)
10% off any of our retail products
Exclusive discounts & offerings
Share membership with a loved-one
You never lose a session - they roll over
Cancel with 30 days notice (no commitment)
Call us at 631-979-9000 to Join or Gift a Membership today!