Our Retail Products
We don't sell anything that we don't use and stand behind ourselves. Our philosophy is that if it isn't healthy, we don't sell it. So please feel free to ask us about any of these products and how we use them every day - and come and test them for yourself!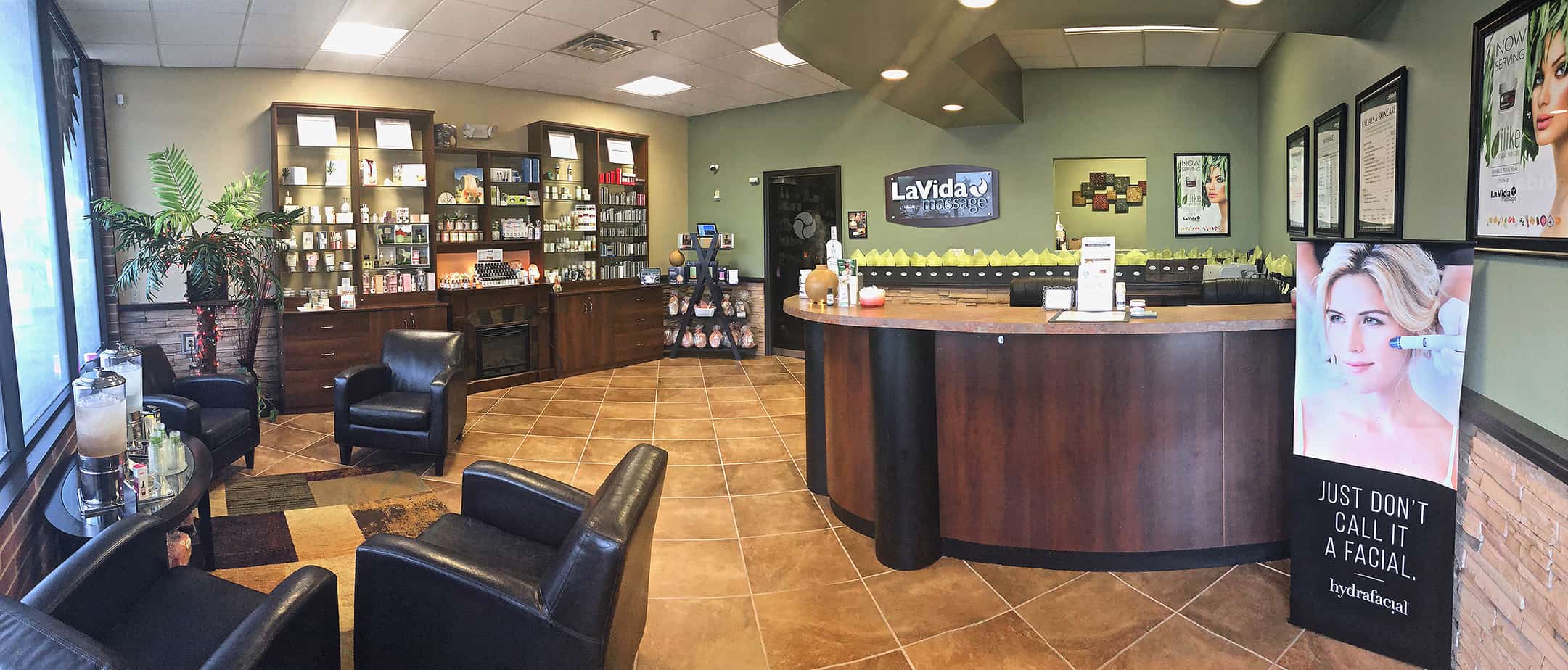 Bring home some HEALTHY today!
Your quest for better health should not end when you leave our center... take some of our favorite natural products with you and continue your journey toward a healthy lifestyle at home!
Explore some of our retail products below and learn just why we keep them in stock for you!
Meet our latest addition!
Want to know more about iLike?
It's the ORIGINAL Organic Skincare from Hungary - and the only one that is still 100% Organic! Make your next facial an ORGANIC Facial and see the difference it makes in your skin!
Click "Learn More" to learn why we chose iLike and the benefits it has for you!